A NEIGHBORHOOD
FAMILY EATERY
Hand tossed Italian pizza,
Seafood, Wings, Craft Burgers & more…
32 MAIN STREET,
WEBSTER, MASSACHUSETTS
(508) 461-5858

WEDNESDAY AND THURSDAY: 11:00AM-8:30PM
FRIDAY AND SATURDAY: 11AM-9:30PM
SUNDAY: 11AM-7:00PM
CLOSED MONDAY AND TUESDAY

 
No Boundaries - No Limits
We serve homemade family fresh recipes in a friendly and clean setting. All food is freshly prepared on premise and you'll never leave hungry.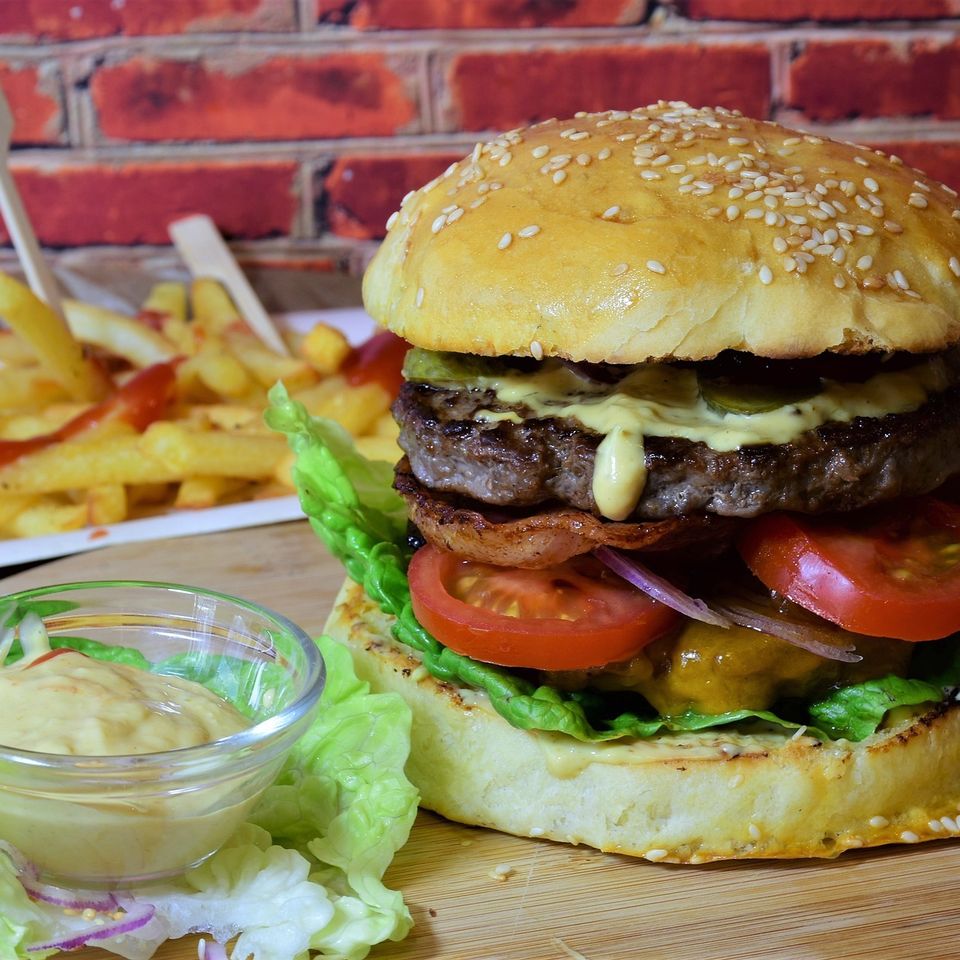 Our goal is to offer our customers delicious food and friendly service in a warm and welcoming atmosphere.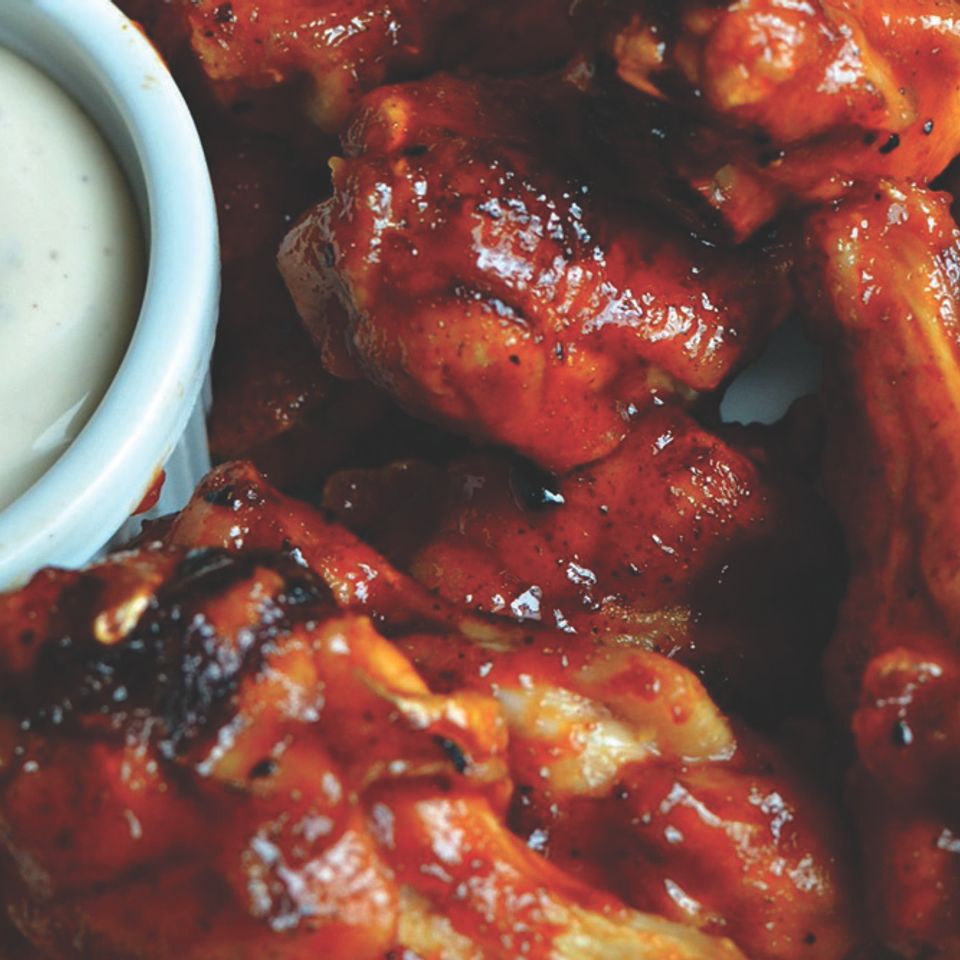 Our menu features both traditional dishes along with our own unique creations focusing on quality and freshness.
GOOD FOOD. QUALITY INGREDIENTS. FRIENDLY SERVICE.
Trust Your Neighbors

Read Our Reviews

 
"My husband and I had our first pizza there tonight and it was without a doubt the best pizza we have had in the area - thin and chewy crust, light tomato sauce, and nice stringy mozzarella cheese (Italian style). Staff was very friendly. Great to find a place that makes non-Greek style pizza in Webster/Dudley. They will definitely be our go to pizza place in the future! "
- Sandy M.
"

We tried out Mike's for lunch today and we were very pleased! Our 4 year old daughter loves chicken wings so we tried the garlic Parmesean flavor - we thought they were excellent at my daughter agreed! We also tried the chowder with 3 fritters - chowder was piping hot and tasty. The fritters were the best I have had in a very long time! Excellent flavor, not overwhelmed with clams, and the outside was nice and crispy with a fluffy center! Hot lobster roll was cooked perfectly and the quarterback crunchies were a delicious change from regular fries! And lastly, the burger with Mike's sauce was cooked perfectly! We were even given a tasting of an upcoming dessert that may be added to the menu!

."
- Danielle K
"The owner and staff were so nice, friendly and personable! They went out of their way to make my daughter a special dessert because it was her bday! The food was amazing!! Will def go back!"
ORDER ONLINE TO PLACE AN
ORDER FOR PICKUP