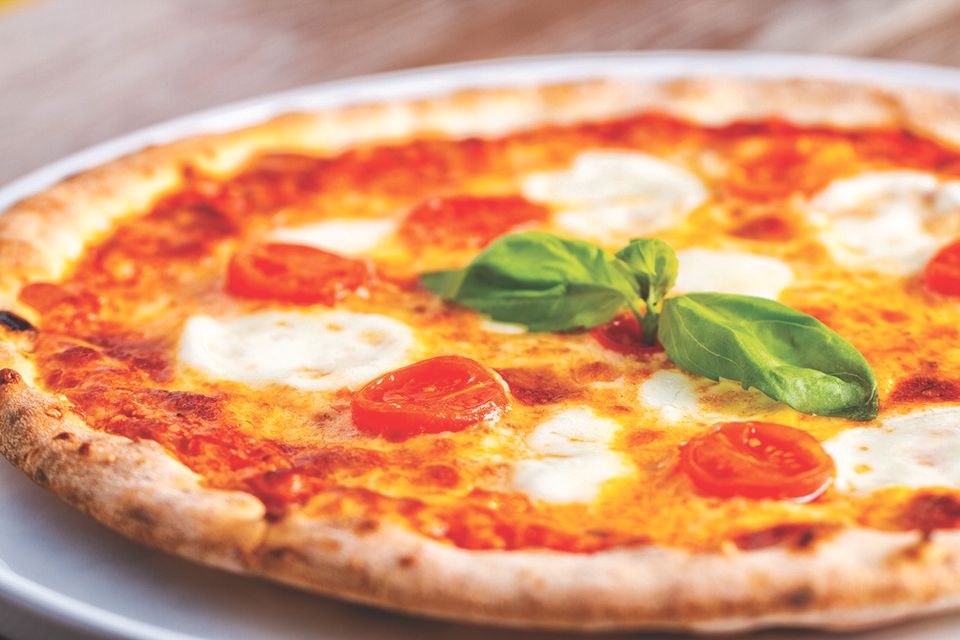 Owners Mike and Patti Chiler are both Massachusetts natives, Mike from Bookline, Patti from Allston. They married in June fo 1986 and together they moved to Florida in 1991, where they raised their two daughters while working in the food industry, including a family concession business; Fish N' Chips N' More, as well as stints in the Restaurant Equipment repair business as well as careers as Food Service Directors.  They moved back to Massachusetts in 2009, and settled in Webster.

The Chilers took the risk and began "Mike's Crunchies & Munchies", first working out of a trailer outside the Masonic Lodge in Webster and then working from the Webster Fish & Game.

After remodeling the old "Lobster Nook" building  at 32 Main Street in Webster, they opened with a red ribbon cutting on May 30th , 2021.  Finally a place to call their own.  The goal was to bring a restaurant to town that catered to families as well as the general public.  "We have an extensive menu that includes appetizers, chicken wings and tenders, seafood, burgers, old world style Italian Pizza and we are about to add hotdogs to our menu as well".

Mike is quick to point our that "A family with several children is sure to find a favorite of each individual taste palate.  We also serve beer and wine for the adults."  "We want to bring something to the neighborhood that it's lacking.  A friendly, comfortable atmosphere with homemade foods made to order, that everyone of all ages will enjoy... Oh, and NO ONE leaves our place hungry!"

The best is yet to come.
No Boundaries.
No Limits.

 
GOOD FOOD. QUALITY INGREDIENTS. FRIENDLY SERVICE.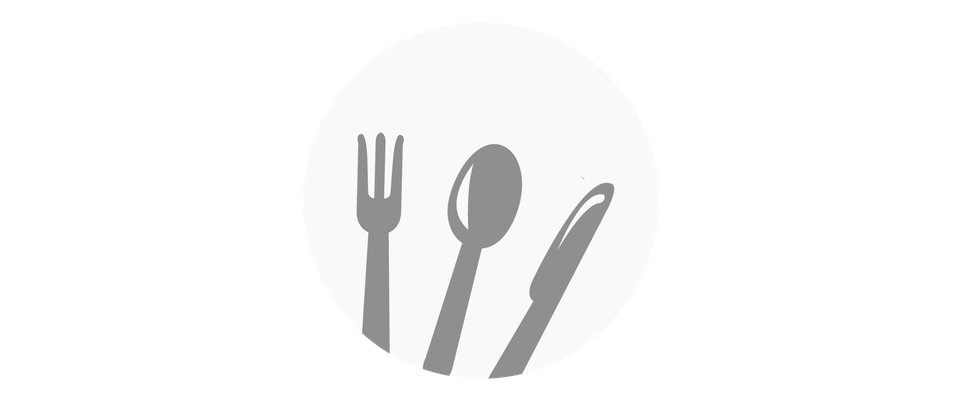 Delicious dishes made from scratch in our kitchen.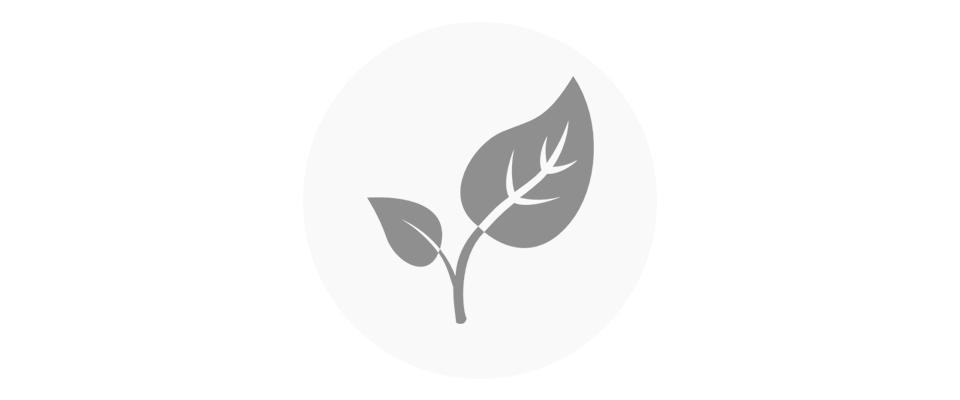 Including farm fresh vegetables and herbs delivered daily.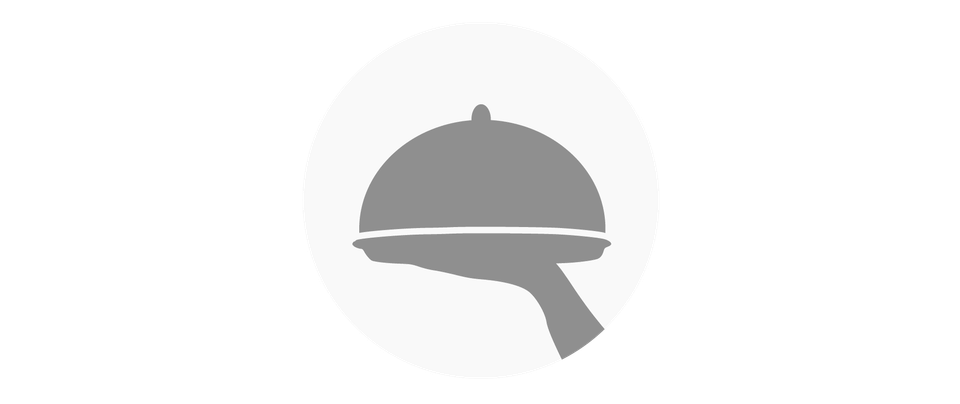 We welcome and appreciate every one of our customers.
CONTACT US TO PLACE AN
ORDER FOR PICKUP